SWAROVSKI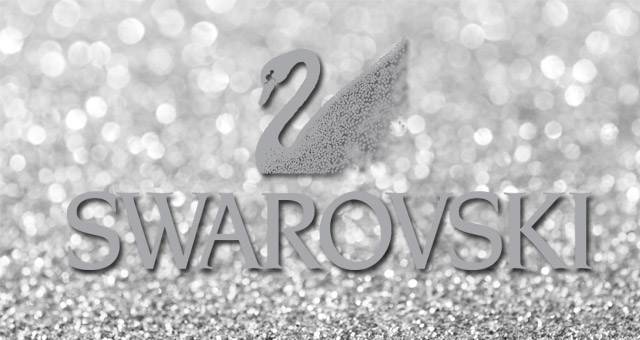 The Excitement of FireKeepers. The Sparkle of Swarovski.
Founded in 1895 in Austria, Swarovski designs, creates, and markets high-quality crystal product collections such as jewelry, accessories, decorative items for the home, ornaments, and figurines. Swarovski crystal makes for an exceptional gift. Naturally brilliant, the fashionable silver-tone necklaces, bracelets, and earrings have proven most successful. True eye-catchers, the cocktail rings are commanding pieces of impeccable craftsmanship. Swarovski jewelry truly boosts creative self expression. From timeless daywear to the bold, glamorous, and fashionable jewelry and evening bags, Swarovski launches new collections on a quarterly basis, offering something for every need and taste.
HOURS:
12 pm – 8 pm
TRADER'S BLANKET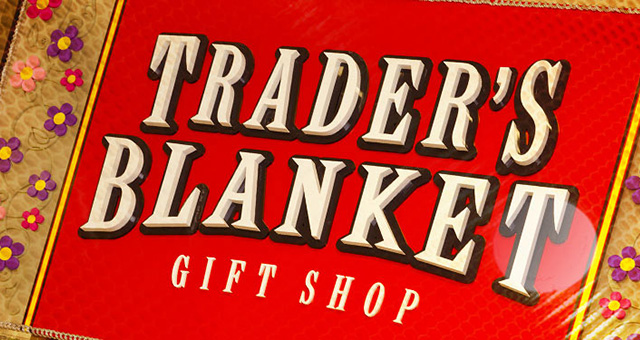 Specializing in Native American wares and FireKeepers-branded apparel and souvenirs, you'll find an array of special gifts to bring home as a memento of your visit.
HOURS:
10 am – 10 pm