DECEMBER DRINK SPECIAL: $4 JIM BEAM - ALL FLAVORS!
DACEY'S TAPHOUSE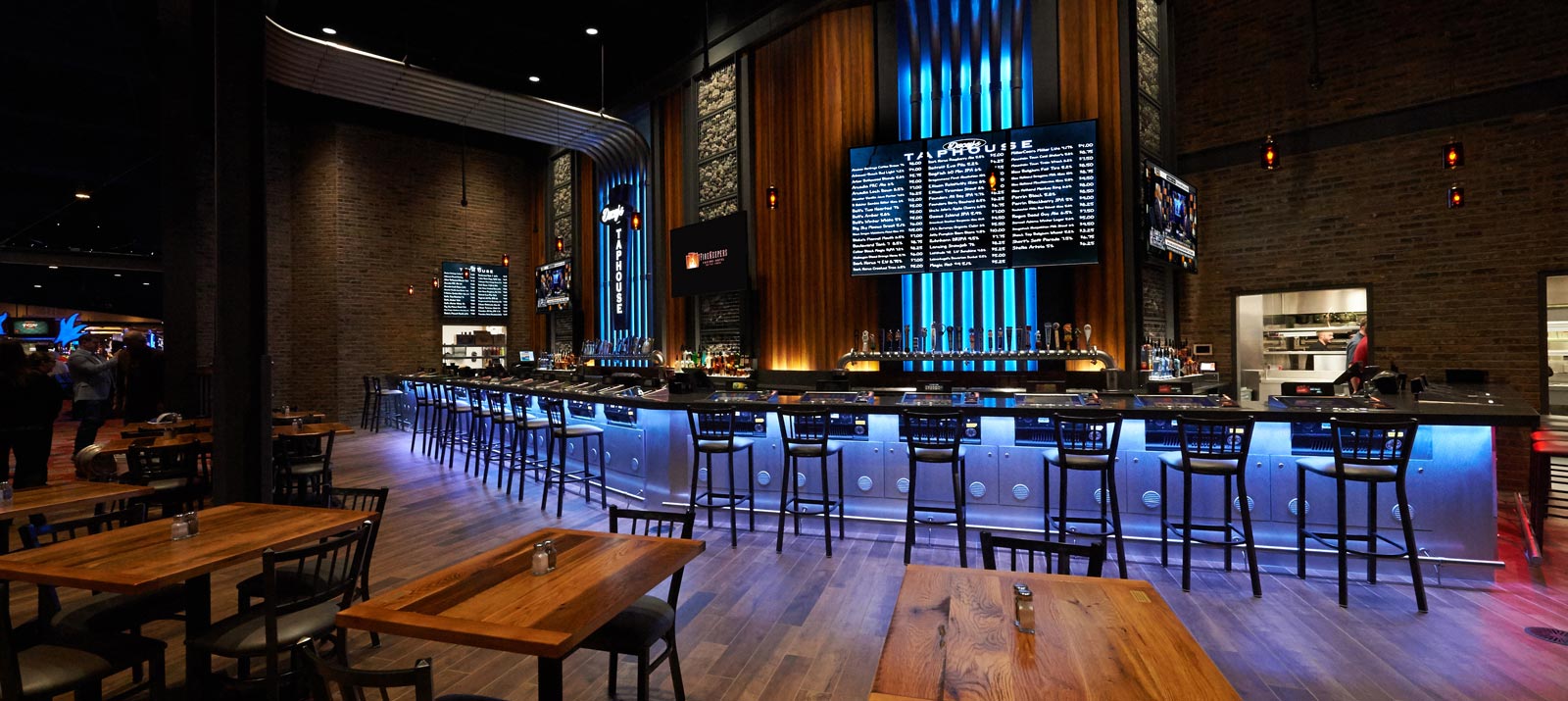 Battle Creek's best craft beer experience is right here, at Dacey's Sportsbook &  Taphouse. 42 taps. Big-screen TVs. An delicious menu you will love. And a completely fun environment, floor to ceiling, with its own dedicated entrance. You're going to love this place.
THE POKER BAR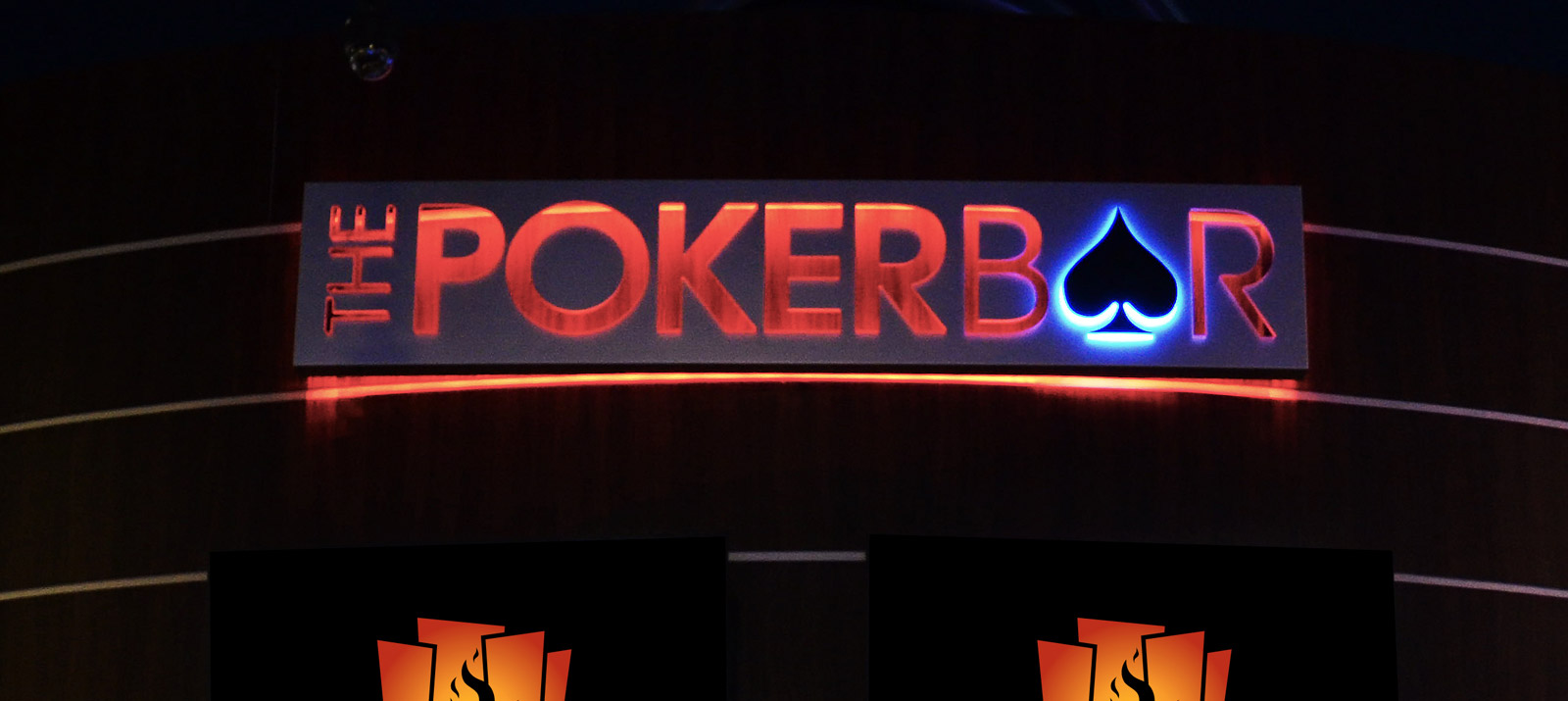 Conveniently located in the center of the casino, the Poker Bar is the perfect meeting place for drinks, video slots, and people watching.