Contact our Catering Sales Office
Order a cake or schedule a consultation by contacting Catering Sales at  269.660.5491 or cateringsales@firekc.com
---
Wedding Cakes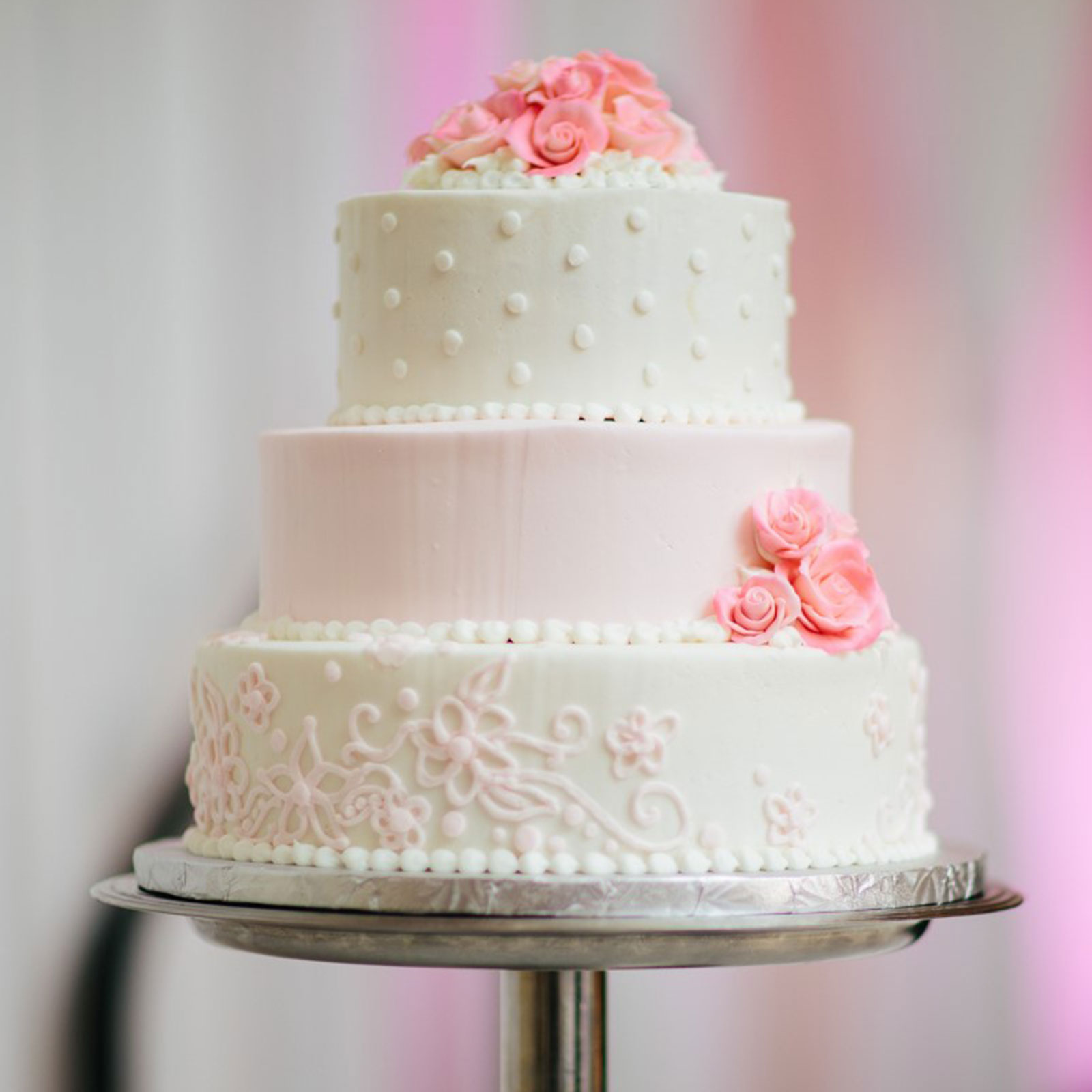 Prices starting at $2.75 per serving From the traditional Vanilla and Chocolate to more unique flavors such as Salted Caramel, Pink Champagne, and Tiramisu, The Cake Shop at FireKeepers Casino Hotel can customize your perfect cake.
Wedding cake delivery and set-up is included for weddings within a 30 mile radius of FireKeepers Casino Hotel, $50 if between 31 to 50 miles and an additional $0.50 per mile if more than 50 miles from FireKeepers Casino Hotel.
You will have the opportunity to meet with our Cake Designer so that we can truly understand your vision. We will discuss your cake ideas and answer any questions you may have, all while offering a selection of our delicious cakes and icings for you to sample.
After your initial consultation with our Cake Designer, you will work with our Catering Sales team to secure your date. Our Cake Designer will provide Catering Sales with a sketch of your Cake and the estimated pricing.
We limit the number of wedding cakes booked on any given weekend and recommend booking your wedding cake six months to a year prior to your wedding, but no later than two weeks.
Cake Alternatives & Extras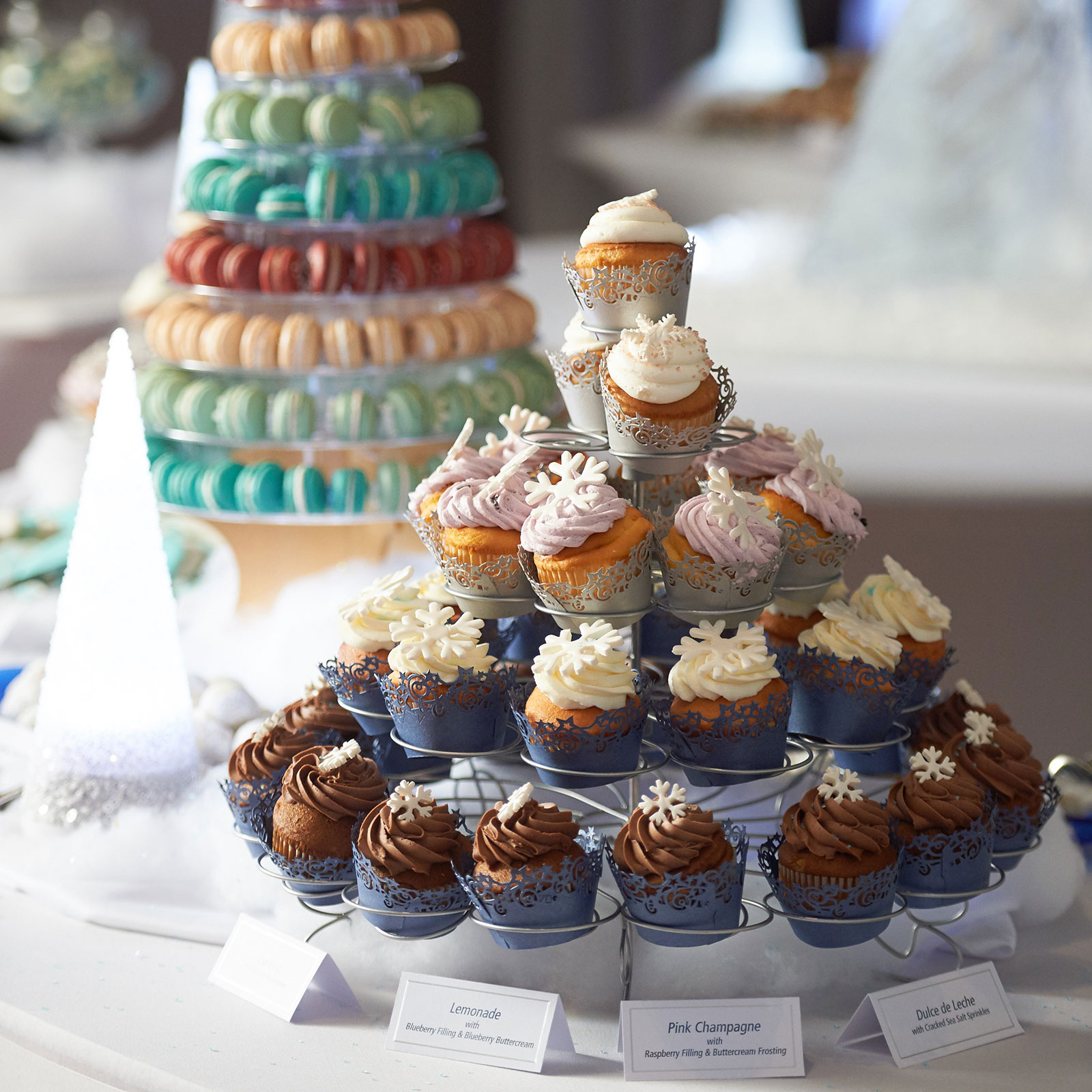 Cupcake Display
Reception Table Cakes
Kitchen Cakes
Groom's Cakes
Cheesecakes
Cheesecake Bites
Cake Pops
French Macaroons
Petit Fours
Donuts
Chocolate Covered Strawberries
Decorated Cookies
Decorated Mini-Cupcakes
Whether traditional, modern, elaborate or whimsical; our attention to detail will make a lasting impression.
All-Occasion Cakes
STANDARD SIZES:
6" Round
8" Round
10" Round
Half Sheet
Full Sheet
Custom sizes available
Pick Up
Pick-up is available at FireKeepers Casino Hotel, twenty-four hours a day, seven days a week (including all major holidays).