WIN A SHARE OF $12,250 RED HOT CREDITS WEEKLY
EVERY MONDAY • 2 PM – 7 PM
Finals Start at 7:15 PM • Register by 7:30 PM
1st Place • One $5,000 Red Hot Credit Winner
2nd Place • One $2,500 Red Hot Credit Winner
3rd Place • One $1,500 Red Hot Credit Winner
4th Place • One $1,000 Red Hot Credit Winner
5th – 10th Places • One $250 Red Hot Credit Winners
Earn 50 points each Monday prior to registering to participate.
The top 10 winners from each hourly round from 2 PM – 7 PM will receive $15 in Red Hot Credits and play in the finals.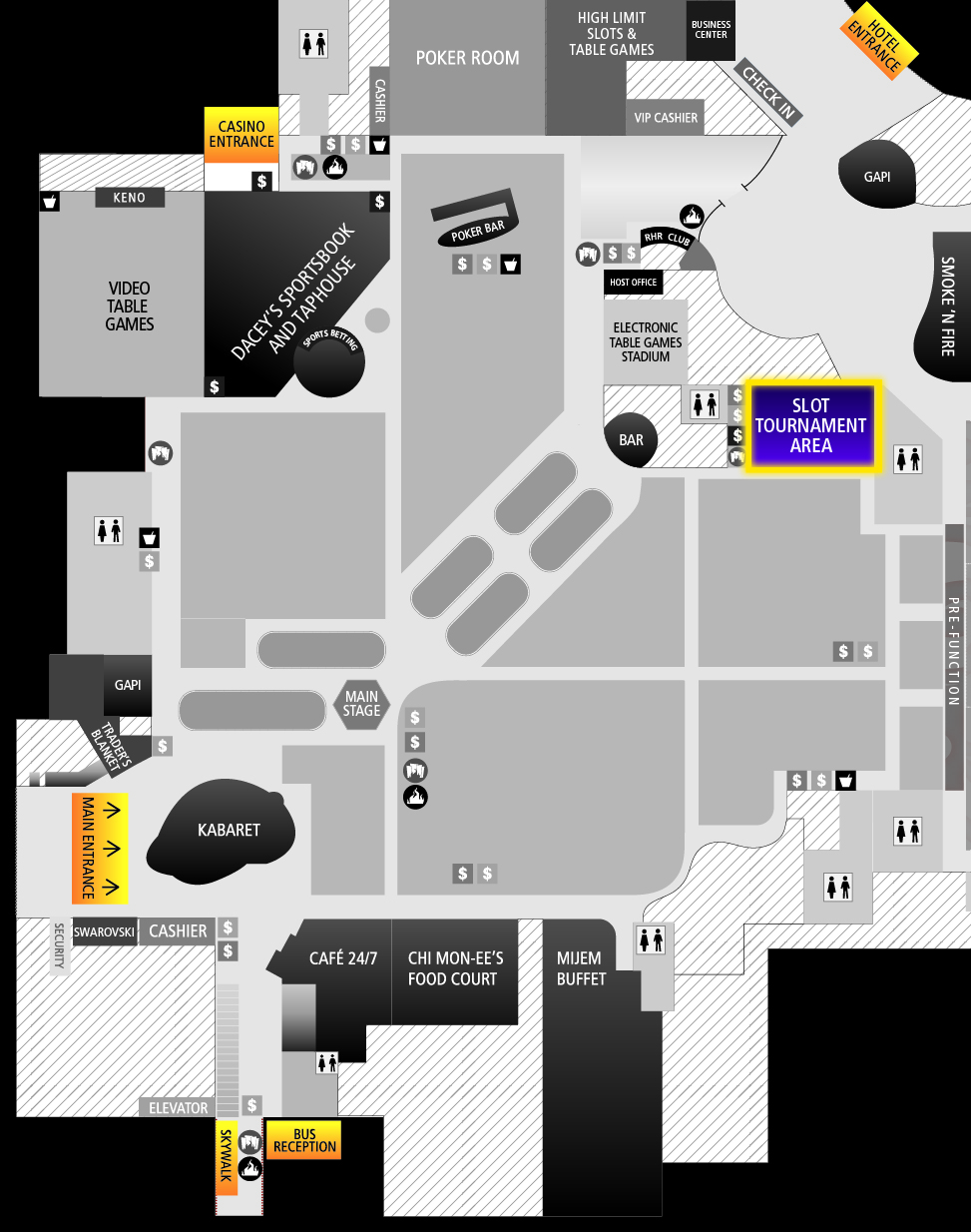 Must be a Red Hot Rewards Club member and present to win. Must earn 50 points each Monday prior to participating. Must have placed in top ten from hourly round on same day to participate in same-day finals. Must present tournament registration card when registering in the finals to play. See the Red Hot Rewards Club booth for complete details. Management reserves all rights.